It is not the first time I heard about foreign travelers being cheated by local taxi drivers, most of them are not authorized, but you can easily confuse them with official transport.
Unfortunately, Chilean taxi drivers are not popular for being honest, but let's not generalize; you can always find good people in the world.
The Comodoro Arturo Merino Benítez Airport (SCL) is not big compared to others, and independently if you arrive from national or international flights, you will always find people offering you transport to different parts of the city.
To avoid being cheated, DO NOT take any taxi. These are the best options that you can choose if you're going to any hostel, hotel or bus terminal.
1) Turbus: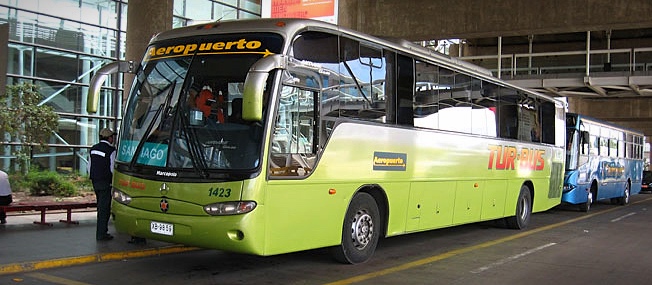 – From Terminal Alameda Bus Station to Airport SCL 
Monday to Sunday: From 5:00 a.m. to 1:00 am every 10 minutes.
(Platform 22 and 23)
– From Airport SCL
Monday to Sunday: From 5:00 a.m. to 00:00 hours every 10 minutes.
There is a special night service from the airport to Terminal Alameda between 00:30 hours and 4:30 a.m., every 30 minutes.
(Departures from the first floor of the airport, door number 5)
Ticket Prices: CLP $1700 (one way)
For more information you can check the webpage (Spanish):
https://www.turbus.cl/wtbus/indexCompraAeropuerto.jsf
2) Transfer Companies: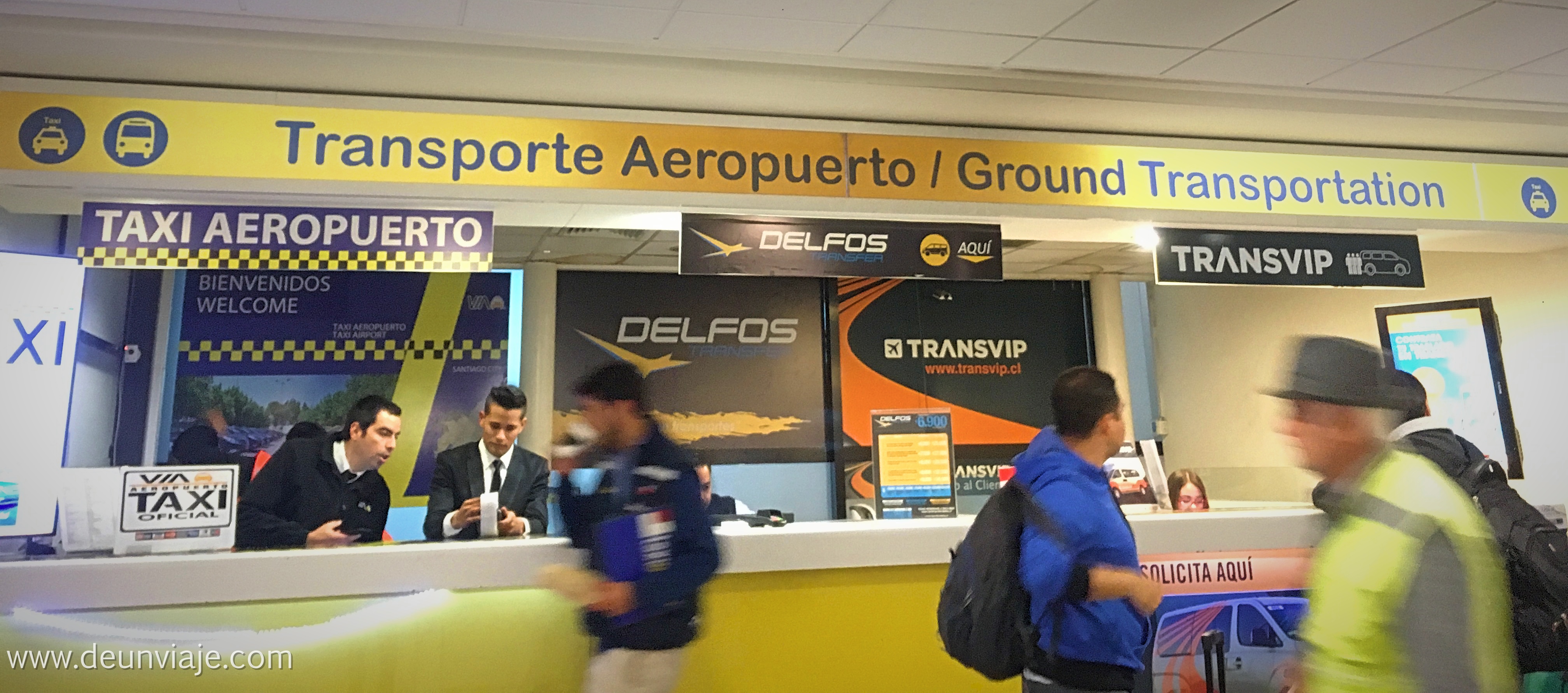 You can find companies that will offer you a private or shared service, it depends on your budget. For example:
Santiago Centro (downtown)
– Share Transfer CLP $7000
– Executive Taxi CLP $19500
– Exclusive Transfer CLP $26400
The prices change depending on where you are going and you can hire the service in the small yellow offices that are located inside the airport before or after you leave the departure area.
Transfer Companies:
Transvip: www.transvip.cl
Transfer Delfos: https://transferdelfos.cl/transfer/
These will always respect the price, and you have to pay it in advance.
3) UBER: 
It's been more and more popular. You only need internet access. Not mucho to say about it.
Other tips to keep in mind: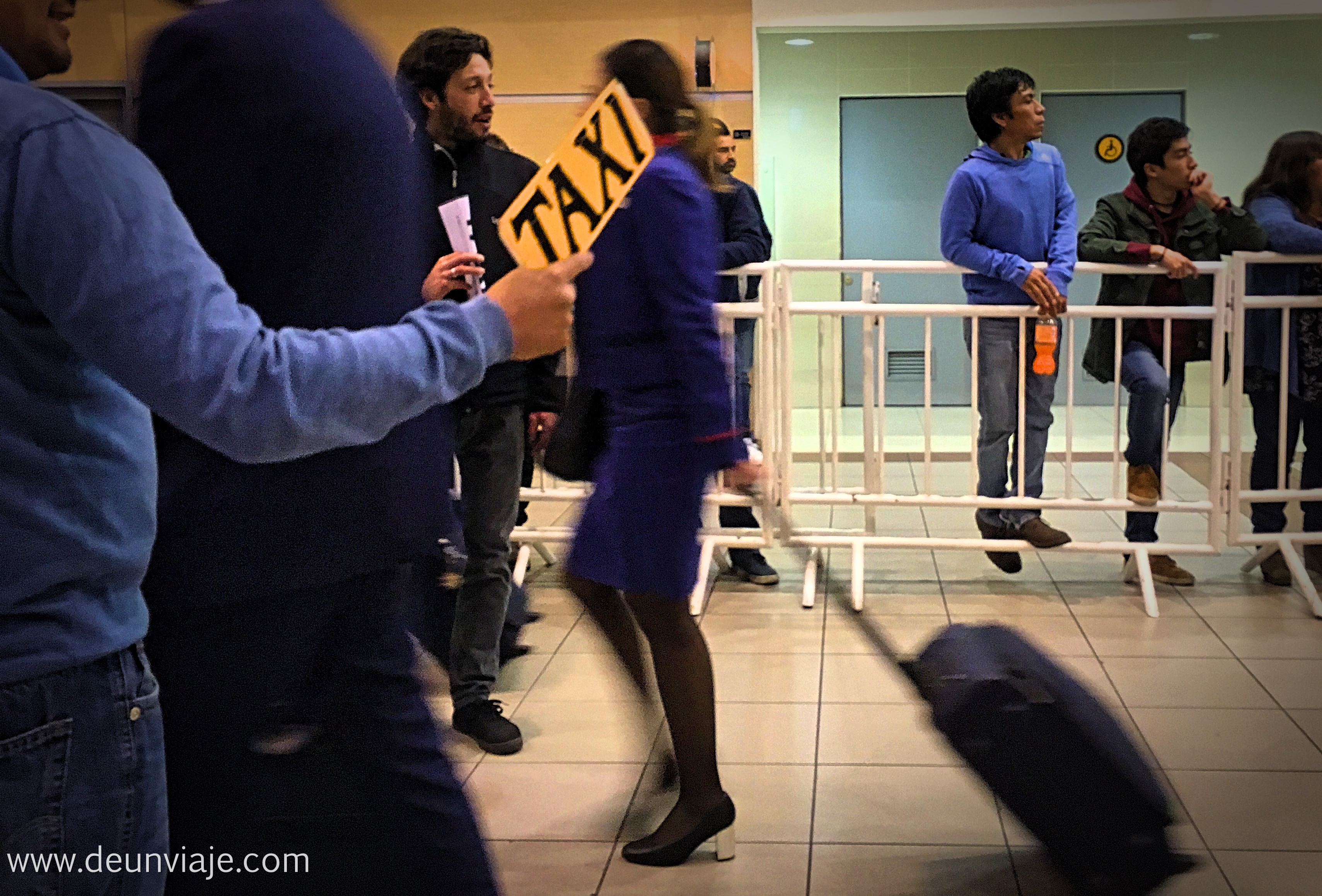 Just a few taxi drivers speak English. If you find one, you're lucky.
Some drivers manipulate the taximeter, so don't be surprised if, for the same distance, you will pay different prices.
Investigate first where you are going and how to get there, so they won't have the chance to take a different road and charge you extra.
Try to avoid paying with big bills (CLP $10000 or CLP $20000), sometimes they don't have change (or that's what they say).